BSKH Group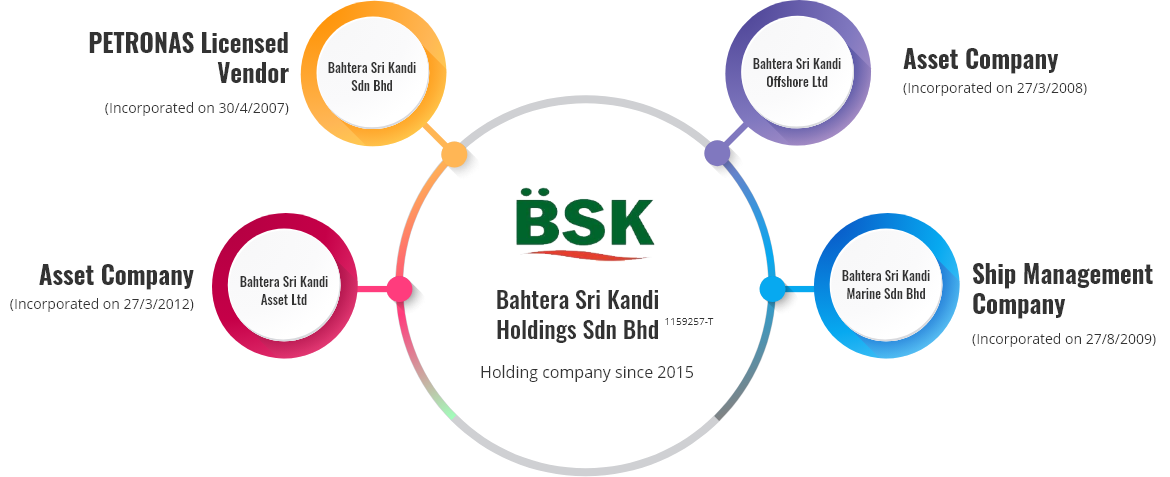 BSKH Group
Senior Management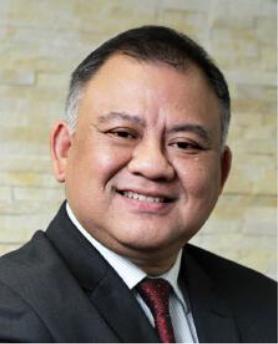 Shahrizal Hisham Bin Abdul Halim
Managing Director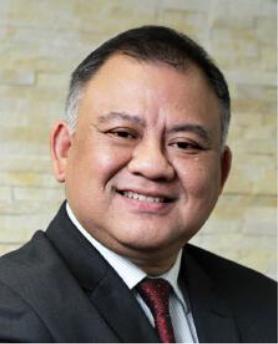 Shahrizal Hisham Bin Abdul Halim
Managing Director
From land to sea, Shahrizal was a practicing lawyer and partner for almost ten years before venturing into the oil & gas industry. During his days in the legal field, he was actively providing strategy planning and legal advice through a couple of legal firms including Lawrence Hisham & Co, where he was a partner. He also has a sea of experience in corporate conveyancing and has done due diligence work for several public-listed business companies, primarily from the oil & gas and telecommunications industry.
In 2014, he was appointed as one of the Independent Executive Directors at Tanjung Offshore Berhad, an oilfield service provider. Then in 2010, he was made Executive Director at Bio Osmo Berhad and appointed to the board. Bio Osmo Berhad is a local drinking water producer and manufacturer which also diversified into the hospitality industry through the Impiana Hotel Group.
He then left the Impiana Hotel Group in early 2020 to become the Managing Director in BSK where he plans to focus on the oil & gas industry and transforming BSK into the number one marine and subsea services provider in Malaysia.
Shahrizal is a Law Degree (Hons.) graduate from the University of Wolverhampton and is a 50% shareholder in BSK.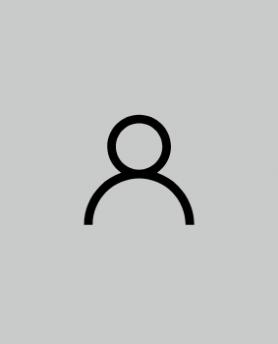 Javed Abdullah
Finance Director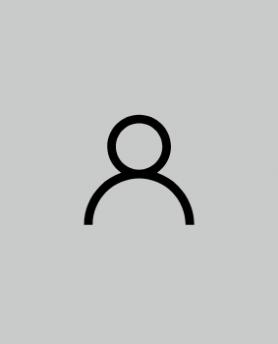 Javed Abdullah
Finance Director
Javed started his career in 1978 in the hospitality industry before moving on to pursue a degree in engineering. Upon graduation, he became the Area Director for Information Systems – South East Asia for Hilton International before leaving in 1990 to join a legal publishing company for two years. He was then headhunted and became the Chief Operating Officer for Radisson Malaysia before being promoted to Executive Director for Radisson Asia Pacific in just five years. 

In 1998, he moved on to become the Chief Executive Officer at a locally incorporated hotel management company in Malaysia, where he was responsible for its take-over and turnaround of four hotels under his helm. In 2010, Javed founded Lumira Hotels & Resorts International together with his senior officers and soon found himself juggling between Lumira and Pacific Challenge Limited, a boutique strategic financial consulting firm.

In 2020, Javed was appointed Director of Finance at BSK and is a 50% shareholder. Javed has a Diploma in Business Management and a Degree in Engineering from the United States. He also has certificates in Economics & Banking (Columbia), Financial Engineering (Columbia), Mergers & Acquisition (NYIF), Corporate Finance (IESE), Capital Markets (NYIF), Financial Markets (Yale) and Private Equity and Venture Capital (Boconi).